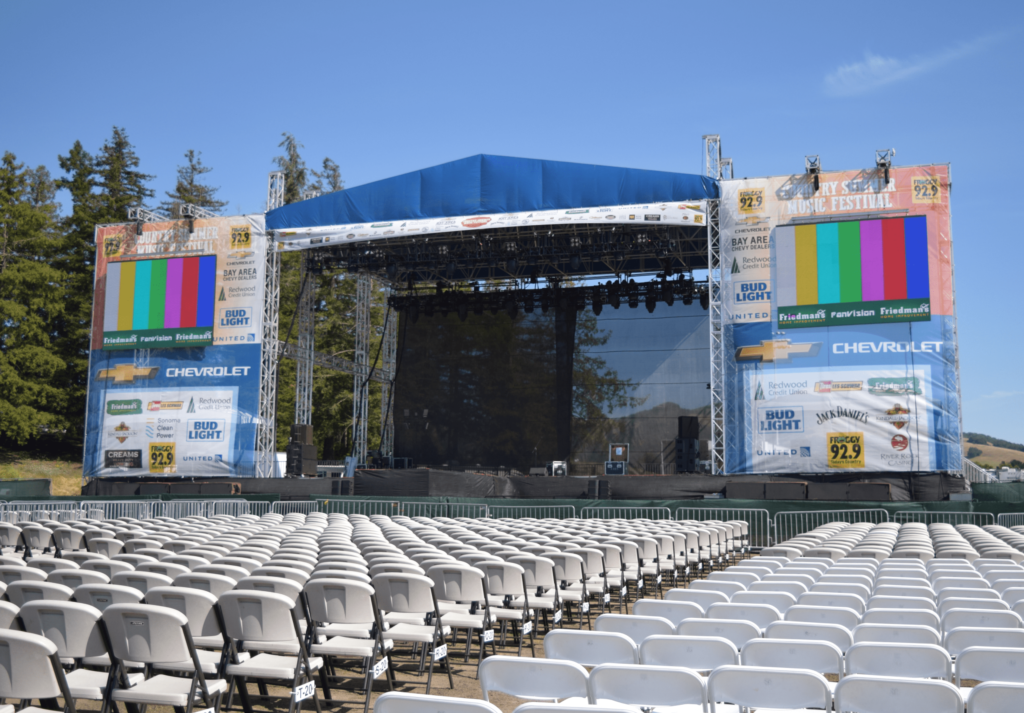 Northern California's biggest country music festival and Sonoma County's biggest party is almost here! Who's ready for Jake Owen, Tim McGraw and Old Dominion, plus a stellar lineup of top country music artists on the Chevy Silverado Stage? We sure are!
As Country Summer gets underway, we are proud to recognize the Bay Area Chevy Dealers, a group of Chevrolet dealerships in the area, who make this festival possible. We are grateful for your support.
Check out Chevrolet locations throughout the Country Summer venue. Visit the website at Bay Area Chevy Dealers.