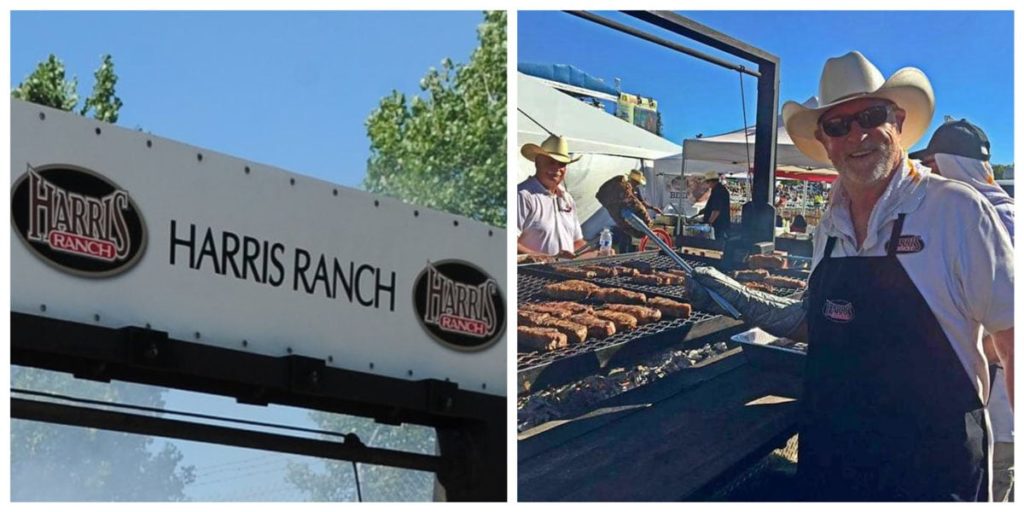 If you've ever come by the Harris Ranch Beef grilling station at Country Summer, you've been treated to a wonderful sensory experience. An enticing aroma fills the air with USDA Angus being cooked to perfection.
For five years, Harris Ranch Beef has been served to Country Summer sponsors and VIPs. But you don't have to be an All-Access VIP for an appetizing, mouthwatering Harris Ranch steak.
Cattlemens Steakhouse, with eight locations, serves Harris Ranch Beef exclusively. Harris Ranch Beef is also available for purchase at retail stores or shipped straight to your door.
Harris Ranch invites customers to visit www.harrisranchbeef.com for all the cuts you're looking for. Whether you're craving a delicious Tri Tip Roast or the hearty flavor of its Porterhouse Steaks, you can never go wrong with Harris Ranch.